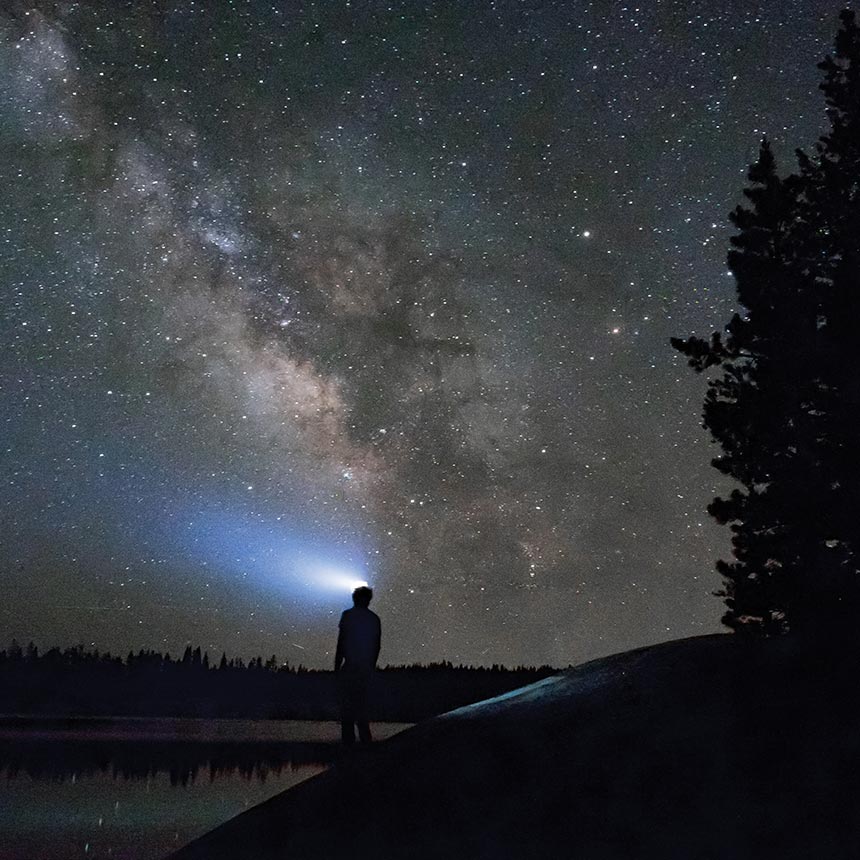 Why TACK Cyprus?
Our specialised team is here to support you in maximizing your human capital potential.
We believe in people; in their ability to learn, grow, and excel.
Providing all the training solutions Tack International has to offer, adapted and customized to meet the needs of the Cypriot market, we help your people improve their skills, further develop their talents, and expand their knowledge in order to achieve their optimum performance for your organization.
This is our promise to you.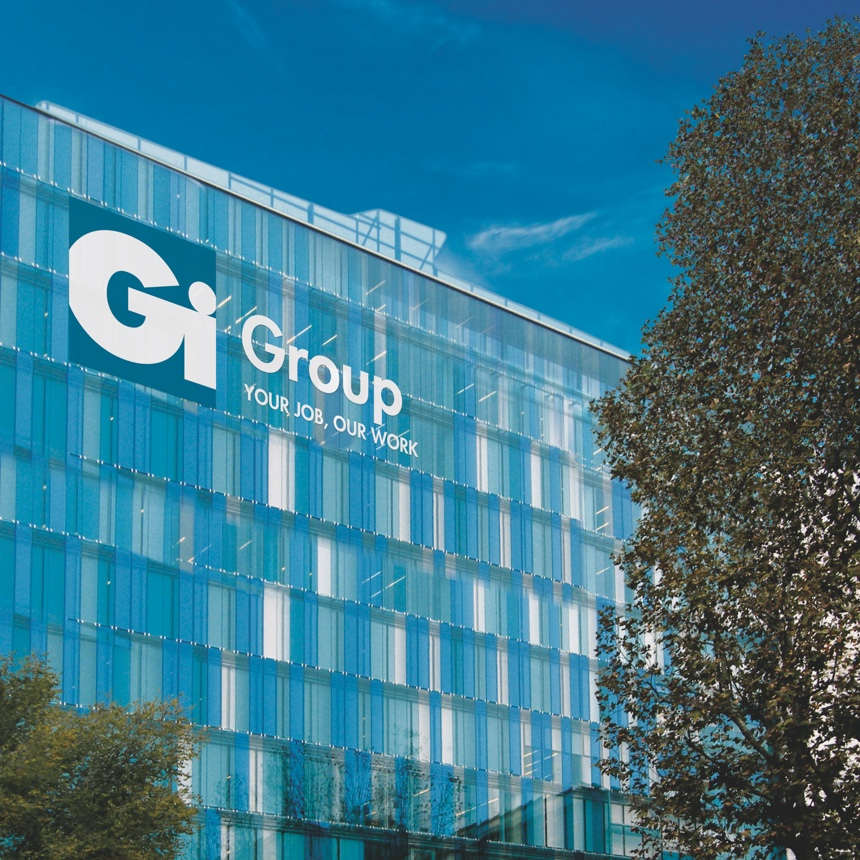 Part of a Global Network
TACK International is part of the powerful TACK & TMI global Network of learning and development experts in 55+ countries, serving clients in 37 languages.
If you are interested to find out more about our Network, visit the TACK & TMI Global website.
TACK International is also part of Gi Group – a major multi-national staffing firm offering a wide range of HR related services. TACK, alongside sister company TMI, represents the group's specialist Learning and Development practice.
To learn more about Gi Group, visit the website at www.gigroup.com.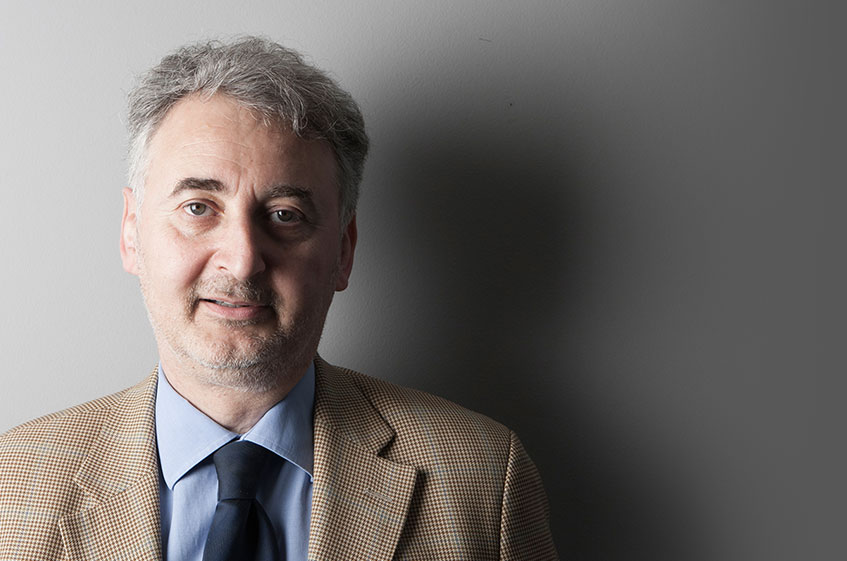 Our Team at TACK Cyprus
GEORGE BAMPALIARIS Senior Management Consultant
George has been working for more than 25 years in sales and the last 15 in adult learning. He is specialized in Sales, Marketing, Customer Service, Customer Experience, Loyalty, and Teamwork.
He established The Training Thinking Company, as a learning designer & provider. His previous working experience was with S.C. Johnson & Son, Henkel Hellas, Germanos, and OTEAcademy.
George approaches adult learning with a holistic view,respecting the trainee and professional, adapting to his personality, accepting his diversity, utilizing his experiences and inspire change. He believes that individual development stems from the individual and his will power.
His mission is to enable the individual to question existing practices, think differently and decide which skills and behaviors to change in the workplace, while all this takes place while adhering to the values and cultural beliefs of the company who entrusts their employees to our programs.
BA, Business Administration, Macedonian University of Thessaloniki
MSc, International Marketing, Paisley University of Scotland
Certified Adult trainer, EOPPEP
Master Practitioner, Academy of Service Excellence, UK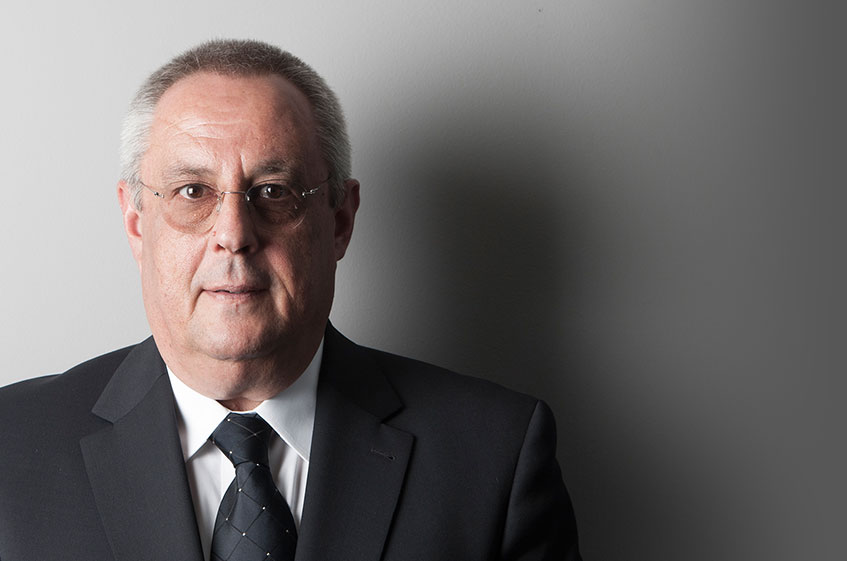 Kostas has more than 30 year experience in the textile industry, marketing/ advertising, and management consulting/training having held top management positions in Greek and multinational companies.
A certified Grid Organisation Development Instructor, Kostas has a track record of success in the design and implementation of GRID culture change programs in diverse and complex organisations.
He has worked with a range of large companies in the Banking, Insurance, Manufacturing and Pharmaceutical sectors in Italy and Greece, such as Banca Mediolanum, Programma Italia, Pirelli, Glaxo, Giesecke Devrient, Athenian Breweries and many others.
Kostas is a firm believer of the quote attributed to Peter Drucker, "Culture eats strategy for Breakfast."
BSc, Textile Economics and Management, UMIST, UK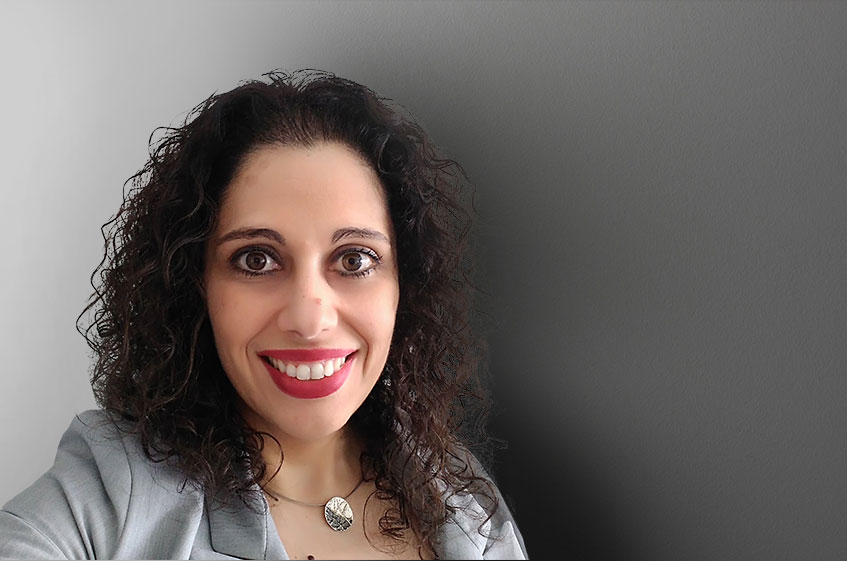 EVANGELIA KOURIDAKI Senior Business Consultant
Evangelia has almost 20 years of experience in the fields of Retail, Sales, Customer Service and Adult Training.
She started out of Sales promotion & direct marketing in 1999. She has been occupied in large adverting below-the-line companies in designing, organizing and implementing Promotional Activities, having the responsibility for recruitment, training and management of Sales teams, Promoters, Supervisors, merchandisers etc. mainly in Retail market.
Since 2012 she has been more actively involved in adult training, she moved to OTEAcademy where she was designing workshops, training material, manuals, certifications, e-learnings for the Group of OTE, thus gaining significant experience in designing training solutions and blended learning projects.
As a Certified Adult Trainer, she is specialized in subjects such as Customer Service, Marketing, Management, Retail Sales, Soft Skills, Personal & Professional Development etc. Her favorite subject for search and discussion is Customer Experience and how to exceed expectations of our Customers, colleagues, employees, stakeholders etc.
BA – Marketing, Technological Educational Institute (ATEI) of Athens
MSc in Services Management, Athens University of Economics and Business
Gestalt in Organizations (GPO) 2 years – Coaching, Gestalt Foundation
Certified Adult trainer, EOPPEP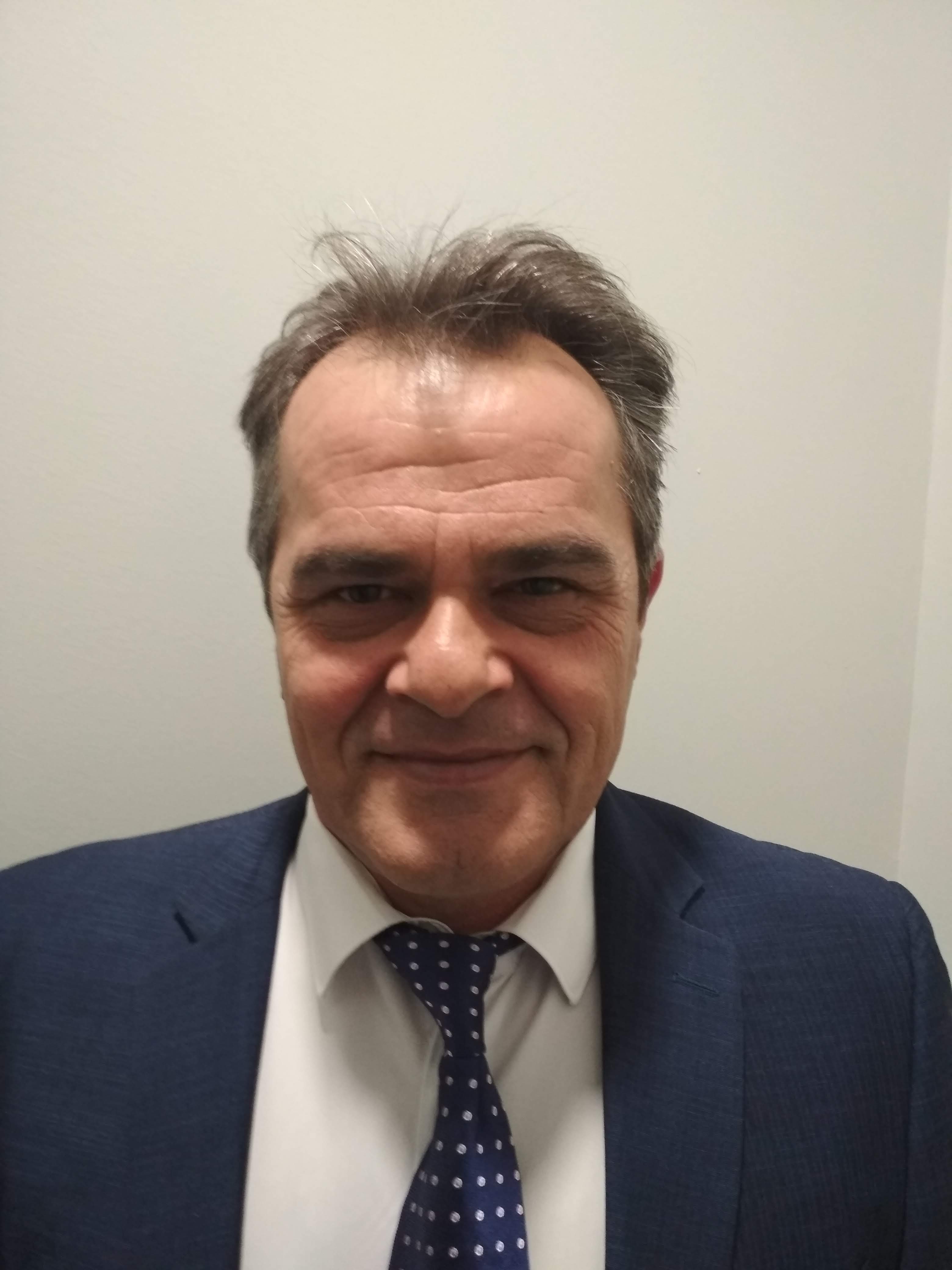 KOSTAS PAVLIDIS Associate Consultant & Trainer
Kostas has been working for more than 25 years in multinational and large Greek companies. His field of expertise is Sales (B2B & B2C).
The last five years he delivers learning programs for corporates and open seminars. He strongly believes that the mission and the role of the trainer is to motivate, persuade and support the participants, so that they improve their behaviors and their skills, so that they broaden their knowledge and their competence.
Apart from a trainer, he also regards himself as a facilitator, helping groups of people understand their common objectives and assists them to plan how to achieve changes in order to gain their corporate and personal aims.
Medicine Laboratories (School of Health and Welfare). Technological Institute of Thessaloniki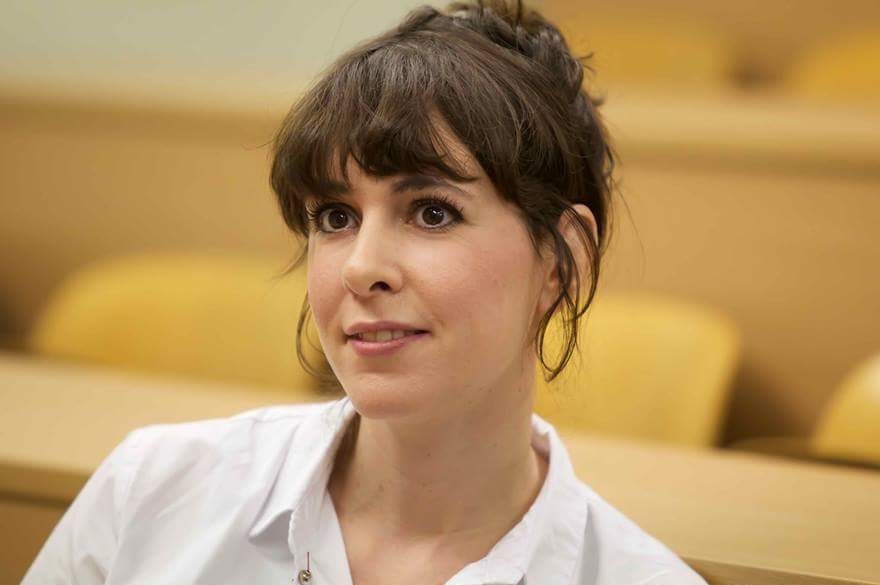 KATERINA PAPANIKOLAOU Associate Consultant & Trainer
Katerina has a broad professional experience. She currently works as a trainer, consultant & facilitator. She studied Biology, when she mainly learnt how to build up ideas and conduct full research. Then she moved to Management (Management & Health Economics) and she worked in the pharmaceutical sector as Specialist & Key Account Manager. She made a remarkable change, when she decided to study psychotherapy, choosing Gestalt Theory as the most human-centric approach. She is a lifelong learner. She now focuses on topics such as fear & change, vulnerability, agility, shame, conflict.
She has regularly collaborated with famous Think Tanks in Europe as a trainer partner. She specializes in transformation of individuals or organisations. She believes that differentiation in workplaces can be the most prominent opportunity for safe and engaging workplaces. Her passion is to support wholeheartedly people to overcome the barriers set by their fears and introjected beliefs. She cares about citizenship, human rights & inclusion and in the past years she has participated in several related projects.
She has offered supervision & mentoring to start-ups and women who wish to come back to work or women who are active in politics. She offers her experience & services for free to vulnerable social groups.
Bachelor Biology, AUTH
Msc Health Economics, University of Pireus
Gestalt Psychotherapy, Gestalt Foundation of Thessaloniki
MOOCs, Human Rights, SCR, Leadership etc