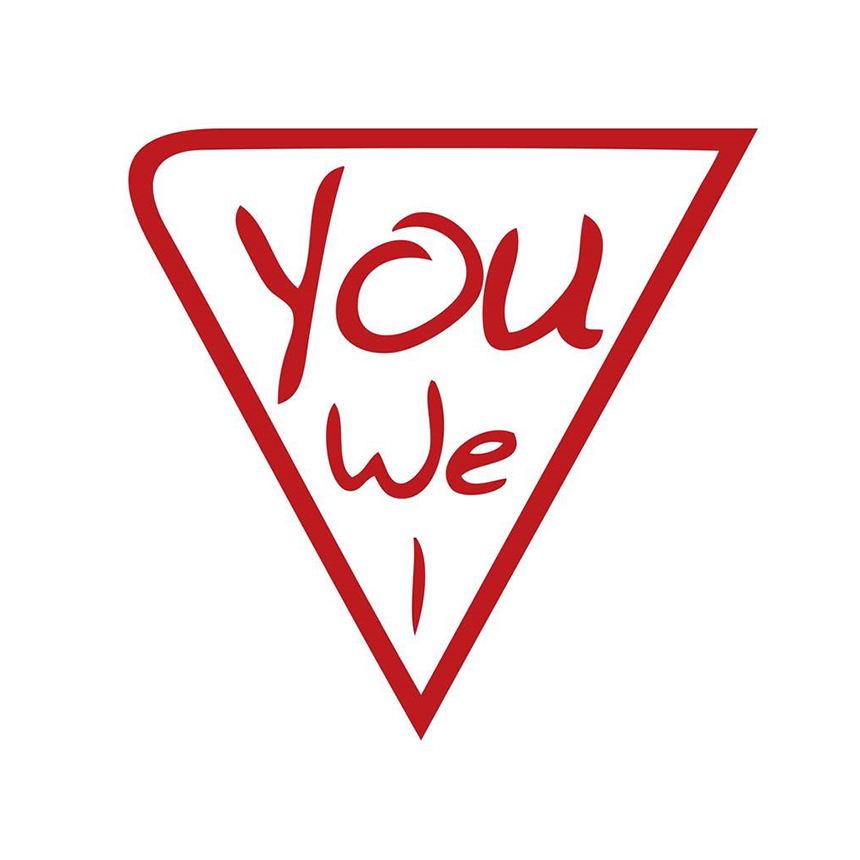 Solutions for YOU
You have to be sure that your training and development investment translates into real results.

Our approach ensures we get to the heart of your business needs.

Our focus is on designing and implementing practical, results-oriented solutions that continuously work for your ever-changing business realities.

Tailored for YOU
Bespoke learning design, customisable off-the-shelf solutions and flexible learning services are available in Greek and English language.

Our Project Managers and Facilitators ensure a seamless global learning experience that is consistent, yet appropriately local, for your people and the Cypriot Market.
Focus to YOU
With a strong experience in the Cypriot Market, whether your organisation is domestic, regional, or global, and regardless of whether it supports a small or large headcount, you'll receive a personalized and consultative approach from TACK CYPRUS.

From a single program for a small domestic team, to a global intervention for thousands, we commit to deliver value and results for every individual and organisation we work with.